Begin Your Enrollment
Our legal team is here to determine if you qualify for a Canadian visa. We will provide you with a professional assessment that will give you a variety of visa options to choose from, as well as information regarding how to improve your chances of being eligible for other immigration programs.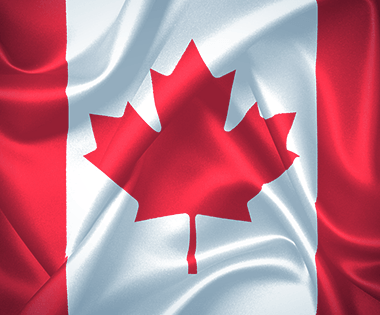 Any and all information collected at this site will be kept strictly confidential and will not be sold, reused, rented, disclosed, or loaned!
We will occasionally send you information about our offers, but that is all.
Any information you give to Become A Canadian will be held with the utmost care and will not be used in ways that you have not consented to.
If you have any questions, please feel free to contact us.